Give-Get-Gain is back for both Sales Leaders & Sales Professionals!                                                     Join us virtually for these complimentary 1-hour sessions on "Navigating Tough Conversations While Maintaining Relationships"
Jan. 28th Session for Sales Leaders
Jan. 26th Session for Sales Professionals
Sell with
Purpose.
Get Results.
Our clients say we turn skeptical sales teams into high performers who consistently grow sales.
Vince Travaglini, CSP
CEO StackTeck Systems Ltd., Teneo Client
Find out how
Check out our
2022 training
programs

With both LIVE and Virtual options to accelerate your team's performance.
Find out more
Road Warriors
to Tech Titans

How to confidently and effectively sell virtually.
Find out more
Teneo Results is a sales training organization that transitions sales leaders, sales teams and then the entire organization to be strategic, proactive and brave. We accomplish this by changing product & price conversations to a more purposeful business conversation that results in long term client retention and increased profitable growth.
Here's how we work with you:
Let's start with conversation
Let's discuss your sales questions, challenges and ambitious sales goals. Schedule your complimentary call.
Collaborative training and coaching plan
We create a plan with you to help your sales team become expert consultative sellers.
Your sales team will have significant wins. Celebrate them!
We'll spend 30 minutes discussing your needs and how we can help.
At Teneo, we want to understand you, your team, your customers and your company. Most importantly, we want to know where you want to go, so we can help.
Our valued clients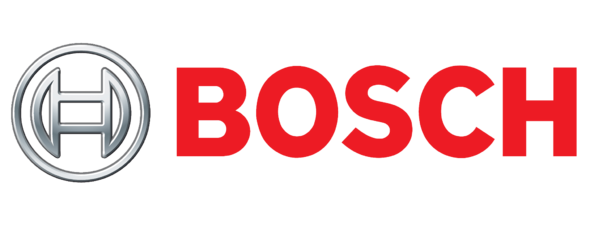 Our valued clients

Our valued clients
Marianne has worked with Teneo Results for over 10 years, with four different companies to transition her teams to adopt the consultative and coaching culture
Marianne Thompson, Senior Vice President, Merchandise, Home Hardware
Be strategic, proactive and brave. Sign up for our newsletter.