Road Warriors & Tech Titans WORKSHOP
Transition your sales team to turn their driving territory into a tech-driven Sales Performance Plan
This workshop will enable your team to effectively sell virtually, as well as they do F2F:
Turn your driving territory into a strategic, purposeful plan with a productive ideal week.
Turning product/price visits to virtual PURPOSE consultative framework for meetings, demos, product presentation, Lunch n' Learns to effectively sell.
Learn & practice on various virtual platforms to become confident, no matter your buyer's preferred platform.
It's a mindset – evaluating your self-talk to become a Tech Titan Advisor.
Evaluating your goals & priorities with your ideal virtual week to grow your business.
Ask better business questions to present a proposal with solutions customized to solve their problem or improve their business.
Using a Video Coaching Tool to evaluate your customer conversations, with option for Managers/Teneo Trainer to provide feedback to improve virtual consultative selling skills.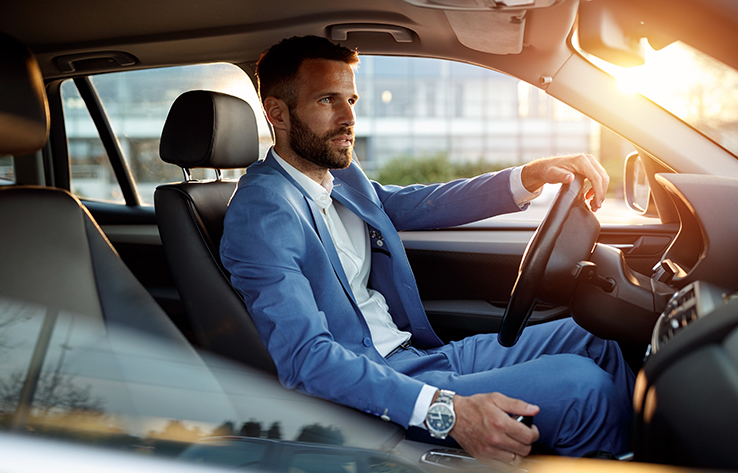 Road Warriors & Tech Titans Topics Include:
Mindset – Turning your Driving Territory into Tech Driven Performance Plan
Why Change – how will your team and customers adapt
Re-forecasting Sales and Strategies to grow business
Mapping out a new virtual sales process aligned with customer's buying processes
Creating your Ideal Week to maximize productivity, ROTI & Technology
Creating Key Account Plans for Customers/Distributors/Vendors to grow business
Reason to Meet – creating customized videos outlining a compelling reason to meet via video platforms
PURPOSE Consultative Conversation – practicing via video platform
Product Demo's/Lunch n' Learn via virtual platform
Active Listening & Asking Better Questions about Impact of COVID on their business
Presenting Proposals with stronger ROI to validate business expenditure via video platform
Follow-up Conversations/Calls using virtual platforms to secure the sale
Next Step
To have a virtual conversation giving your team the confidence to sell virtually, let's set up a virtual meeting!
Contact lisa@teneoresults.com