"Leading Sales Success"

 
Growing business. Growing teams.
Transform your sales talent and team culture to grow business significantly.
Limit the distractions that inhibit your productivity as a sales leader.
Surround yourself with a cohort of sales leaders to share best practices.
Effectively implement changes that improve your leadership ability.
Understand how to create and contribute to a culture of trust.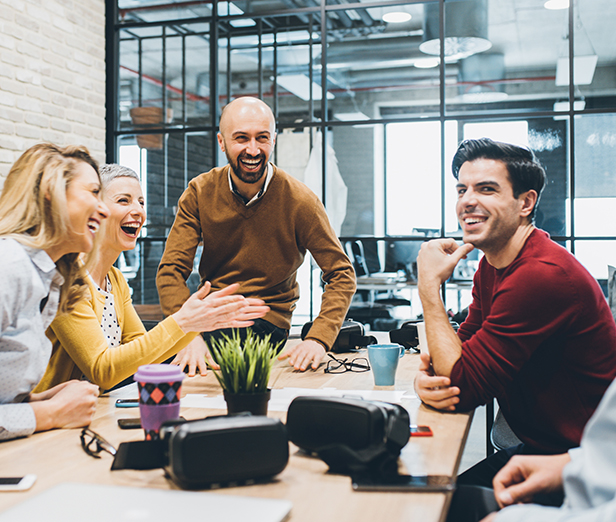 This program is right for Sales Leaders who are:
Focused on significant business growth.
Interested in learning from other sales leaders.
Willing to make changes (big and small) to grow your business and strengthen your sales talent.
Event Registration
March 28-29 2023 – Live in the GTA 
Program Format: 5 strategy days in 10 months
Begins with 2-day Strategy Session with your Sales Leader Cohorts
3 Additional strategy days – one each quarter
Monthly Group Coaching Calls for additional accountability
1:1 Coaching
Sales Mastermind Networking Dinner
You'll declare what you want to change, then create your strategy and action plan
Celebrate your failures and wins – as you get off the hamster wheel!
Learn More about the Program Outcomes
Program Outcomes:
SELF-AWARENESS: Create self-awareness of yourself as a sales leader and gain clarity of how you want to develop your leadership abilities and then your team's abilities.
SIGNIFICANT GROWTH STRATEGY: Refine your strategic direction by identifying 3-year sales goals, the strategies to achieve them, along with the key performance indicators that are needed to create business rhythm to monitor progress.
SALES PRODUCTIVITY: Develop habits for managing your time, that enables you to proactively implement sales strategies, focus on highest priorities and limit distractions.
SALES TALENT DEVELOPMENT: Develop a strategy to upskill the talent of your team and your
up-and-coming farm team to maximize sales growth.
PERFORMANCE COACHING: Improve the sales performance of individual team members through formal and informal coaching opportunities.
Schedule your 30-minute Conversation